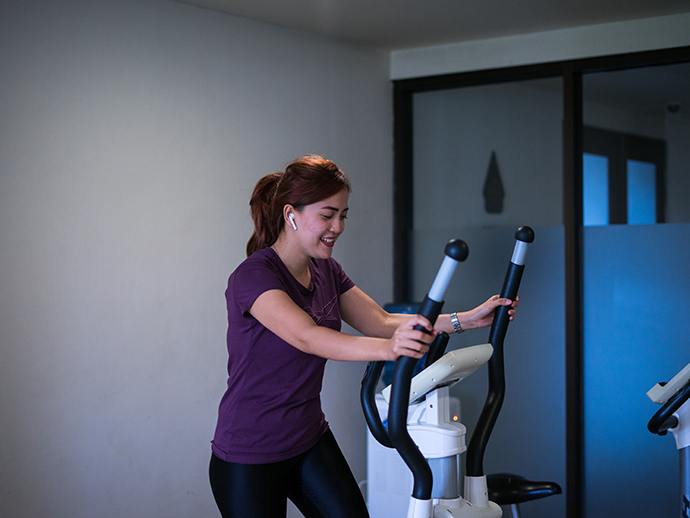 A healthy lifestyle Fitness Center is a private sports and exclusively for the use of hotel guests. Facilities include a fitness room with well equipped exercise equipment.
Massage Physical
& Spiritual Delights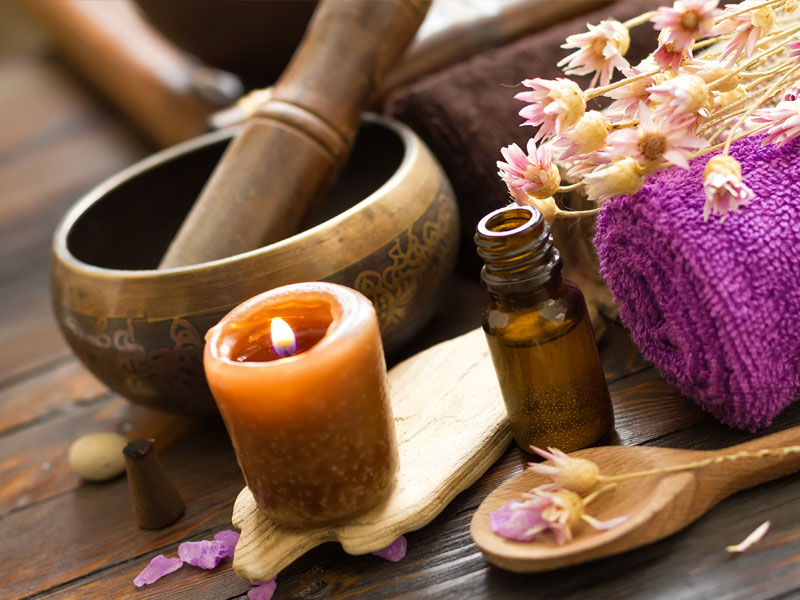 A rejuvenating massage in the comfort of your room. Our highly trained masseurs offers for both traditional therapies, and relaxing treatments.