Whether for Business or Pleasure, de JAVA hotel.Bandung  is the ideal place for you and your family.
offers  a combination of Javanese modern design accommodation and a high level of comfort with personalized service , superb dining options with gracious hospitality " Serving with heart"
de Java …….the way of Javanese hospitality .
Floor plan with capacity Meeting & Banqueting rooms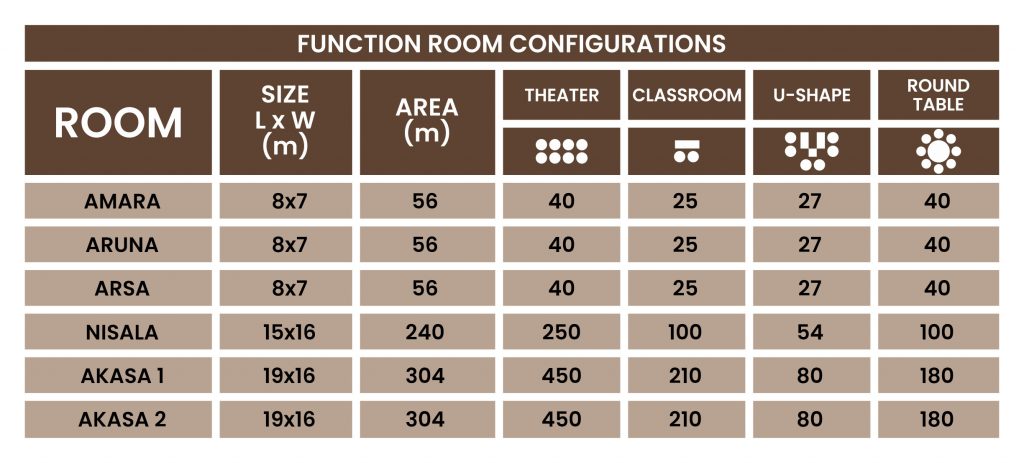 Special designed wedding packages offer to ensure a exceptional and unique celebration.
save the date on us
www.dejavaweddings.com